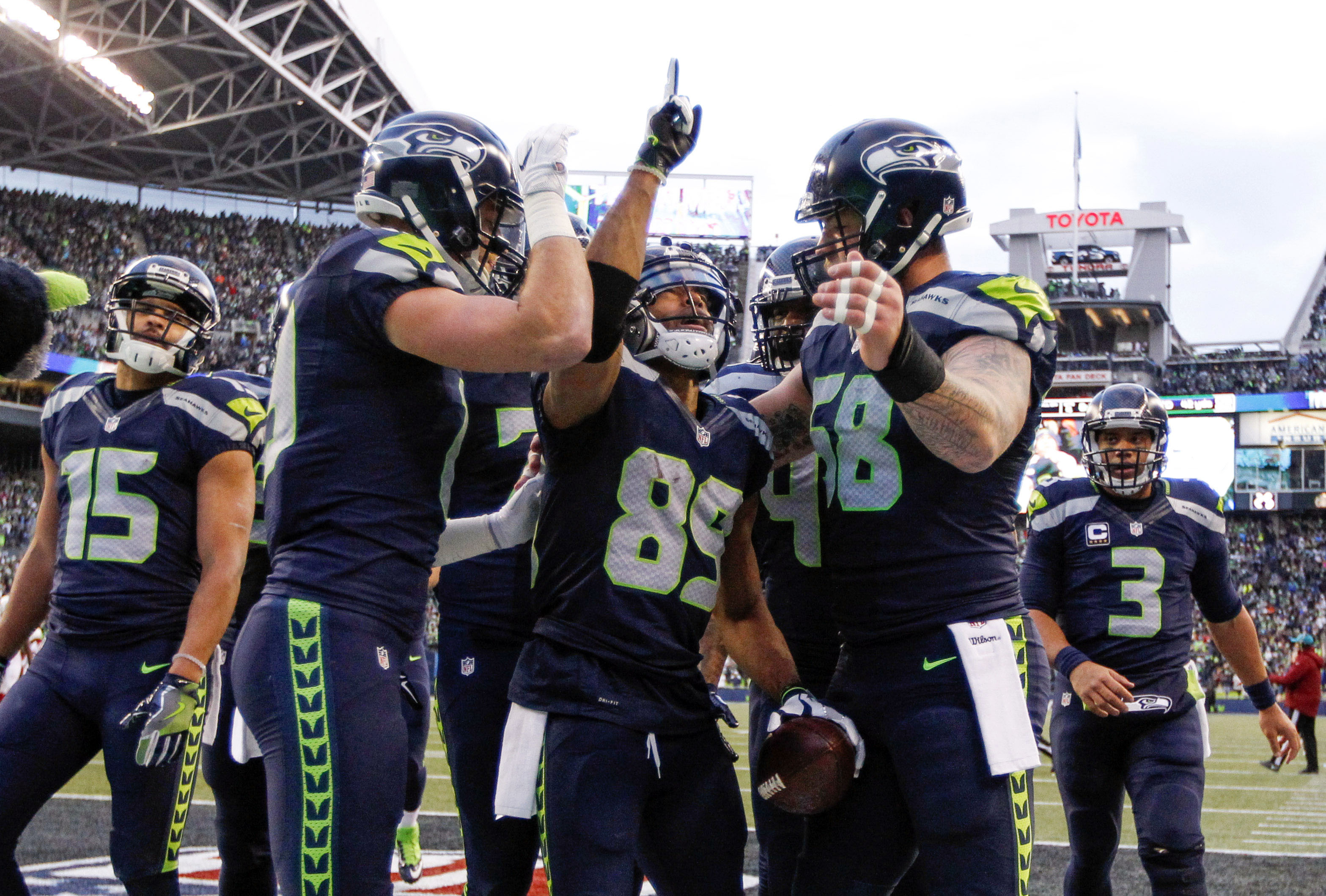 Seahawks single game tickets go on sale starting Saturday, but it gets complicated
Do you remember as a small child when you could buy tickets at the window when you and your parents arrived at the game? No? Nobody else does either. That is because tickets were much cheaper so many years ago. Now players make lots more, owners even more and the fans pay so much more tickets. Want to take little Johnny or little Jane to the game? Spend that pension on that one game they will see in their lifetime!
(I know what you are thinking, "Lee, what is a pension?")
For 2017′s home schedule, Seahawks fans can begin buying single game tickets this Saturday at 10 am PT. 2,400 tickets will be released at that time on Seahawks.com. 12s can buy up to …
Read Original Post at
http://12thmanrising.com/2017/04/20/seahawks-2017-schedule-notes/

Sports Media 101 searches and spiders for news it aggregates from across the web about your favorite sport or sports team. This article is originally posted at another site not affiliated with Sports Media 101. The portion of the article posted here is to provide a sample of the content available at the linked site. Please click the link to read the full article. Sports Media 101 does not claim any ownership to the content and all rights are retained by the original copyright owner.
Tags:
Analysis
,
Seahawks News